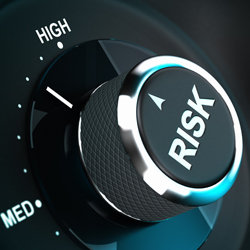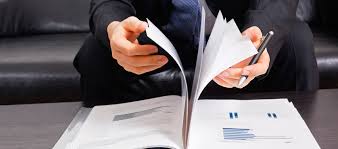 Security Threat, Risk & Vulnerability Assessments and Related Tasks
We have conducted nearly 1000 Assessments! Our assessment process is among the most scientific, practical, usable, and comprehensive in the industry. Assessments conducted by Minieri Associates International Security Consultants are performed by highly experienced and qulaified consultants CERTIFIED in Sandia National Laboratories' Risk Assessment Methodology (RAM). A U.S. DHS study reported that Sandia's RAM is the ONLY methodology containing all 10 of the needed criteria established by the expert study group. We analyzed dozens of popular methodologies and found many serious deficiencies. Using RAM as the foundation, we have incorporated the BEST ELEMENTS of each into our unique THREAT-BASED protocol, the "Minieri Associates Security Assessment Methodology" (MASAM®). We describe each type of potential adversary and each type of possible attack scenario facing your facility then analyze the cross-matrix combinations. Our highly acclaimed reporting format includes detailed FINDINGS, CONCLUSIONS and RECOMMENDATIONS for each issue we identify and features a summary of essential security concepts that provide even non-securiity executives a easily understood baseline for effective security against which they may compare the findings of the Assessment.
Security Assessments (white paper)

Threat Assessments

Risk Assessments

Vulnerability Assessments (media release)

Design Basis Threat (DBT) Determination with Adversary Identification and Attack Scenarios (EXCLUSIVE source of the "Minieri Matrix®" !)

Independent Regulatory and Organizational Security Policy Compliance Audits

Assessments of your suppliers, vendors, logistics partners, J/V firms and M&A targets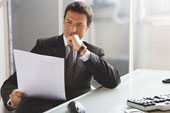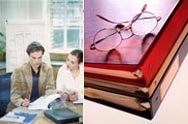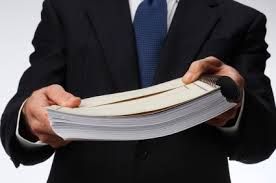 ---

Operational Security Plans, Programs, Policies & Procedures
Minieri Associates International Security Consultants produces comprehensive, WORLD CLASS professional security plans and documentation for application to all sizes and types of organizations from a single building to a global enterprise. Let us show you how we have successfully developed innovative and effective solutions to the most difficult challenges. We know how to accommodate organizations comprised of many facilities of various sizes, environments, parameters and characteristics each having their own unique threats and risks, located all around the globe. Our terminology is truly "actionable" with "measurable and/or obserable" terminology that can be OBJECTIVELY audited for performance and compliance.
Security Policies, Standards, Procedures and Guidelines (article)

Security Master Plans (case study)

Strategic Security Plans

Geographic Location Based Threat / Risk Categorization Strategies (case study)

Security Emergency, Crisis, Contingency & Continuity Plans

Security Department Organizational Structuring & Re-Structuring.

General Orders and Post Orders for security personnel

Lock and Key Control Programs

Security Management Programs including Enterprise-Wide, Network Based ALERTS, INCIDENT REPORTING, and MUCH MORE! ("paperless") (white paper)

Flexible, Innovative Guard Tour, Patrol & Reporting Programs that Guide INSPECTION steps at each Station in DETAIL ! ("paperless")

Feasibility Studies (Can it be done?...Will it be effective?...How much will it cost?)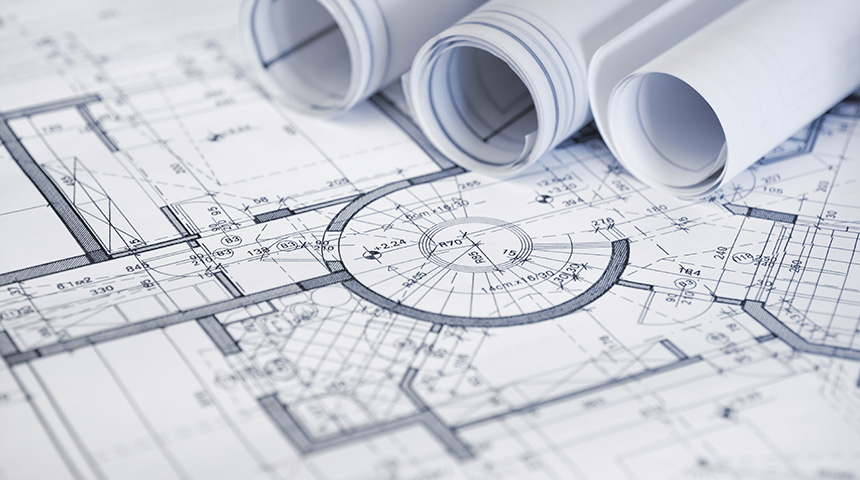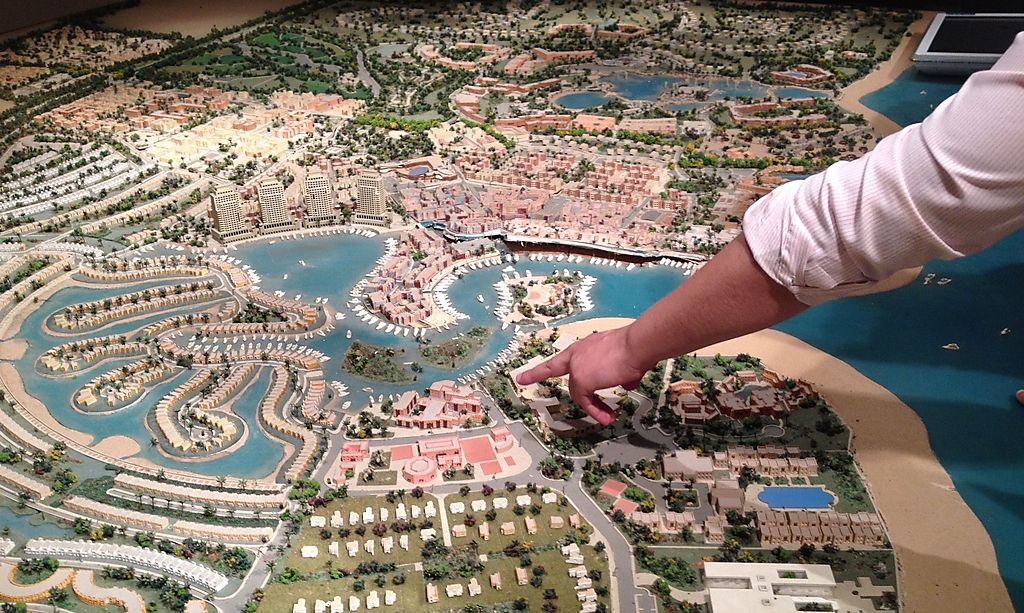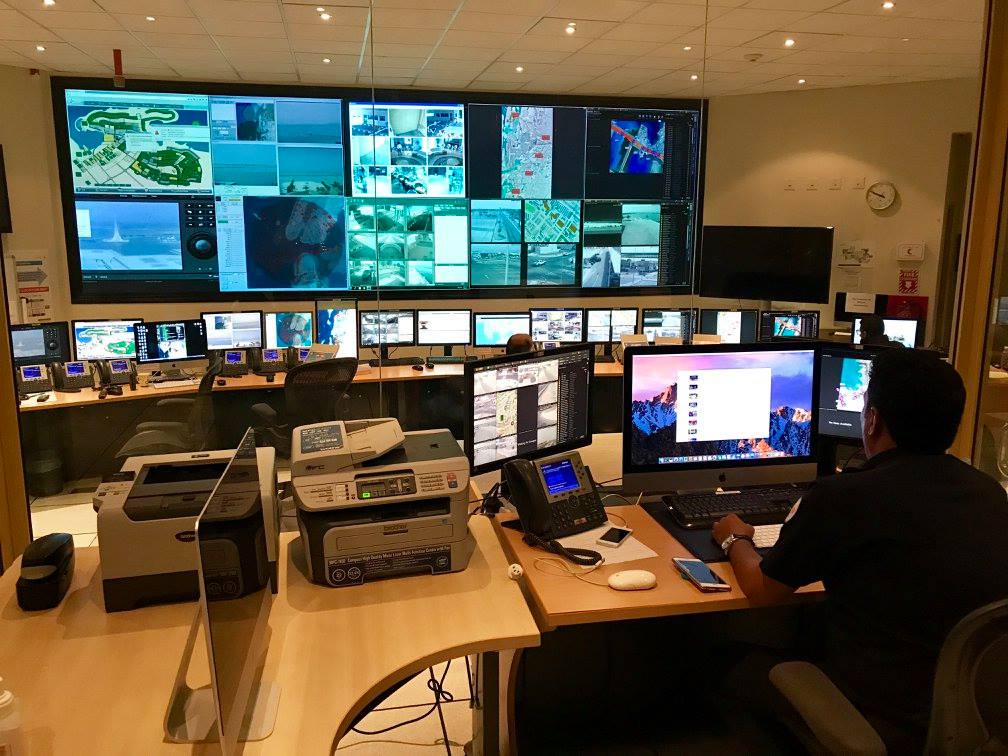 Minieri Associates International Security Consultants is one of relatively few security consulting firms with both "soft skills" (non-technical) and full scope design & engineering capabilities - using AutoCAD - "in-house". We can start from a "clean sheet" and take your project beyond 100% testing, final commissioning and owner acceptance. Our speciality is FULLY INTEGRATED systems and centralized systems through enterprise networks. Most importantly, we treat technology as an integral element of your overall security program. Components are incorporated on a "threat/risk" basis with a clear security objective as the foundation. We address all physical security elements - both dynamic and static - including access control, CCTV, detection, lighting, signage, barriers, communications, vehicular & pedestrian traffic flow, building placement, orientation and proximities, vehicle, pedestrian, cargo, package and mail search screening and much, much more! We are THE "GO TO" DIVISION 28 & 21 SPECIALISTS and we can FASTTRACK !
Programming, Conceptual Design (CD), Schematic Design (SD), Design Development (DD) and the COMPLETE Phased work process.

Complete drawings in compatible CAD software with FTP file sharing

Full system specifications in CSI/AIA standard or your designated format

Complete Tender/RFP/RFQ Solicitation packages and support services even beyond signed contract

Design & Engineering of Command, Control, Communications & Crisis Centers (C5)

Periodic On-Site inspections for progress, quality assurance and compliance with specifications and contracts.

100% Acceptance testing, final commissioning and start-up

CPTED - "Crime Prevention Through Environmental Design"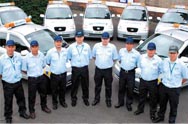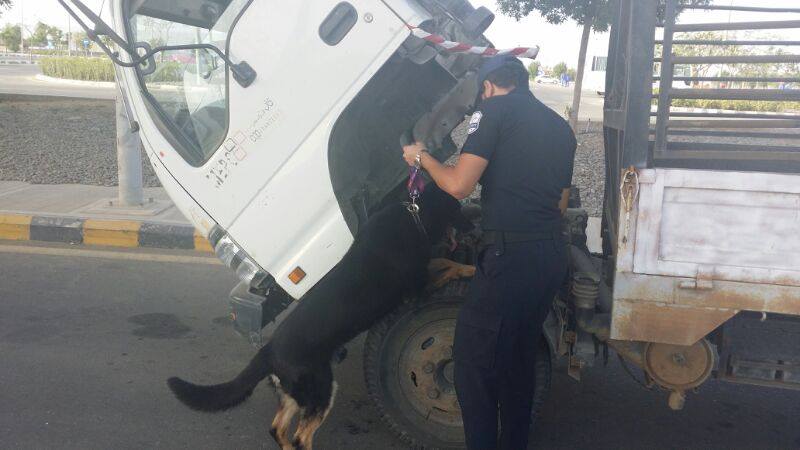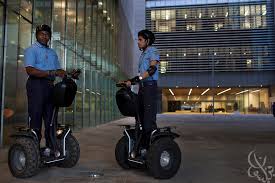 ---
Guard / Security Personnel Plans & Programs
The most common mistake in security planning is to start by "FINDING" places to post guards and then "make work" for them to do at that location (also common with CCTV cameras!). Minieri Associates International Security Consultants recommends security personnel staffing based on pre-determined client security objectives. We treat guard programs (part of Operational Security) as the third key element along with Architectural Security and Technological Security. Our work addresses ALL security personnel at all levels of the organization be they "proprietary" (aka "in-house") or contracted. Minieri Associates International Security Consultants develops comprehensive and detailed programs covering every aspect of deployment and considers "normal" daily operations as well as staffing needs under emergency conditions..
Staffing Studies & Needs Assessments

Optimal Deployment Strategy / Post Determination (white paper)

Salary Surveys and Innovative Compensation, Incentive & Benefit Plans

(Need to reduce that horrendous & costly TURNOVER ?)

Pre-Employment Qualification Criteria

Complete RFP/RFQ/Tender services for outsourcing & Master Service Agreements

(Single-Site, National or International Guard Contracts)

Pre-Assignment, In-Service and On-the-Job Training Requirements

General Orders and Post Orders development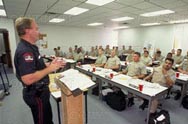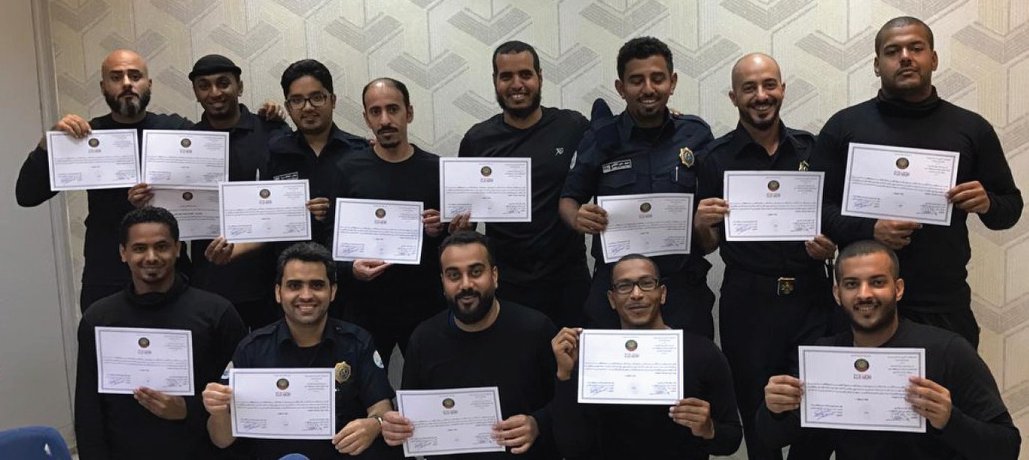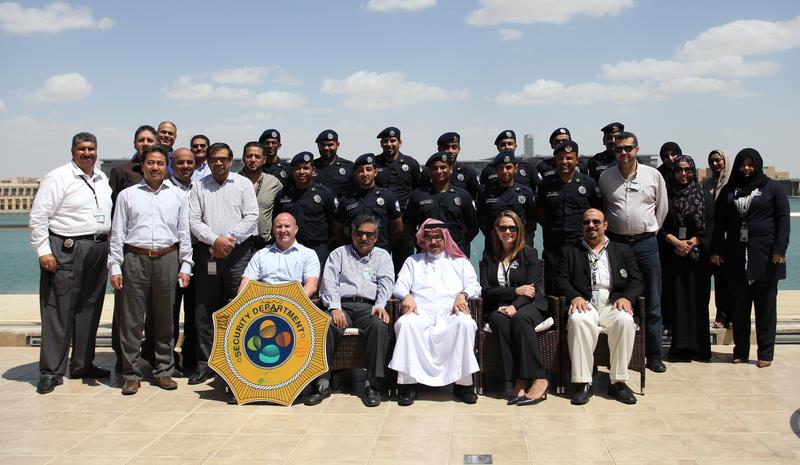 "TRAINING" has long been one of the most common complaints and a most significant shortcomming of the global security industry. We develop custom security training programs for security personnel as well as non-security employees We conduct training and train-the-trainer courses using CERTIFIED SECURITY TRAINERS (CST) and CERTIFIED PROTECTION OFFICER INSTRUCTORS (CPOI). Courses are available at basic, intermediate and advanced levels as well as in highly specialized areas such as "marine/boat security teams." You can also mandate that the custom security training we develop for you be delivered by your guard contractor., (Training Courses & Services Brochure)
Comprehensive Course Development with Presentation, Student Material

and Instructor's Guide

Training Course Delivery with CPO Certification of YOUR Personnel by our CPOI & CST Certified Instructors

Train-the-Trainer Programs including CPOI Certification of YOUR Instructors

(we "transfer knowledge" and make you "self-sufficient"!)

Training for documented compliance with Regulatory Requirements

Security Awareness and New Employee Security Orientation Programs

(for Security AND all other employees!)

Crime Prevention, Anti-Terrorism and Counter-Surveillance Awareness Programs

(for Security AND all other employees!)

Crisis & Emergency Management training with exercises and drills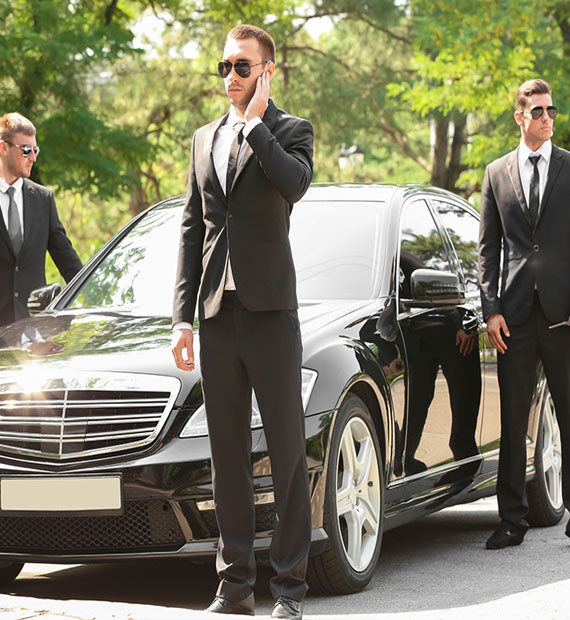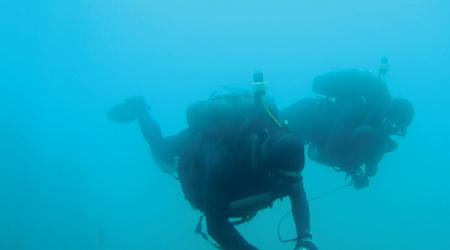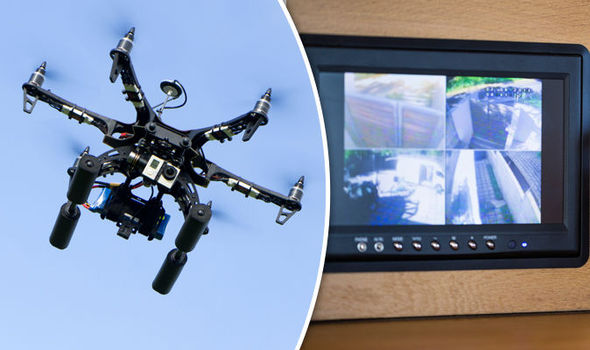 Minieri Associates International Security Consultants also covers highly specialized security issues and has developed many innovative solutions to some very unique challenges. We provide COMPREHENSIVE solutions whether you operate these elements with proprietary or contract staffing. This list below shows some examples to illustrate what Minieri Associates International Security Consultants can do for you ....if you don't see it, just ask us!
Drones: Anti- and Counter-Drone Systems and/or as a Security Support measure.

Executive Protection, Executive Travel, Corporate Aircraft Security & Close Protection Planning

International Employee Travel, Expat and NGO Security Programs

Kidnap for Ransom, Extortion and Hostage Prevention & Response Plans

Controls for Proprietary, Confidential, Sensitive Information and Intellectual Property (white paper)

Port, Marina, Private Yacht & Commercial Ship Security for ISPS compliance. (We have a TWIC)

Coastal Security including surface detection & surveillance, underwater systems

and diver detection.

Customized Advisory Services to International Law Enforcement Agencies

Assets-in-Transit Security Plans for people, cash, cargo, other valuables and all related logistics solutions using any mode.

Security Planning for EXTREME RISK locations anywhere in the world (case study)

See our TRAINING SERVICES BROCHURE for examples of some additional areas of Minieri Associates International Security Consultants specialist expertise !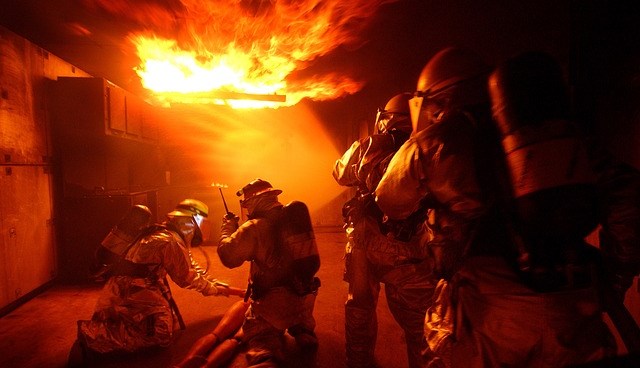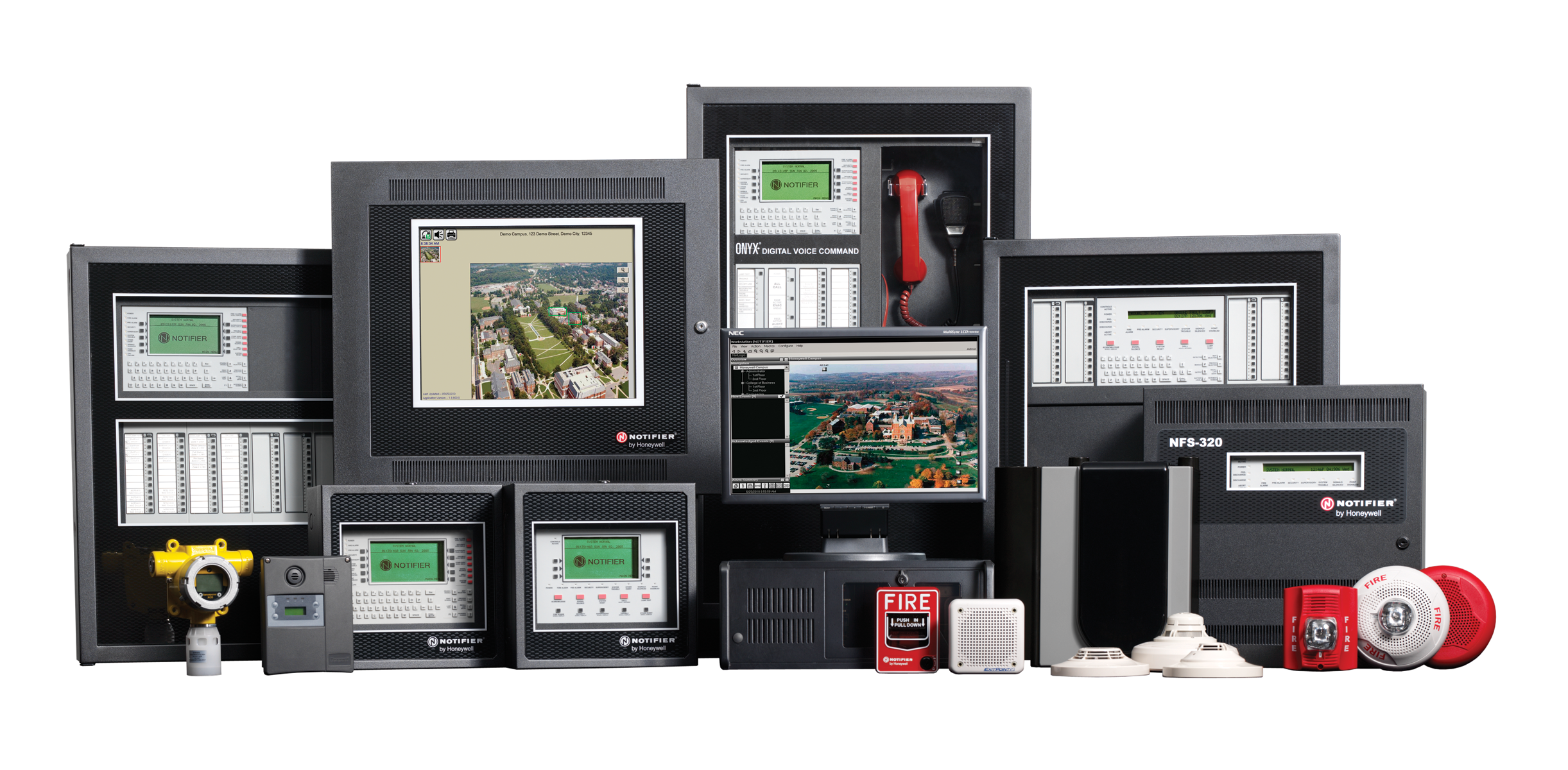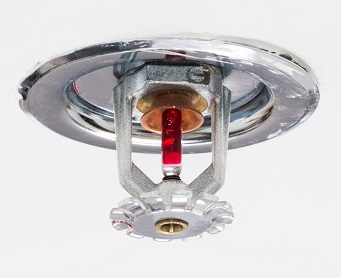 We are the GO TO Division 21 experts! Michael Minieri is a former State Fire Marshal, served as Executive Director of the National Association of State Fire Marshals (NASFM), was a member of the NFPA 72 Technical Correlating Committee for the National Fire Alarm Code and is an expert on fire codes, standards and electronic fire protection systems. He is the author of numerous provisions of internationally and nationally recognized codes and standards. Mr. Minieri also served on standards making committees for Underwriter's Laboratories (UL) and the National Electrical Manufacturers Association (NEMA) and was the principal author and Chief Instructor of "The Practical Fire Alarm Course" (PFAC), used to train thousands of fire marshals, fire inspectors, AHJs and industry professionals and now a pre-requisite for fire protection contractors licensing in several jurisdictions across the United States.
Fire & Life Safety Systems Design & Engineering

(detection & suppression)

Code Compliance Inspections and Code Consulting

Emergency Evacuation Planning

Mustering Station Attendance and Accountability Systems Design

Fire & Life Safety Expert Witness Services

Integration Coordination for related building automation and similar systems

Fire Prevention Programs and Awareness Training